The saga of Indiana Jones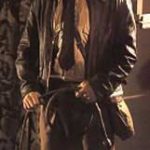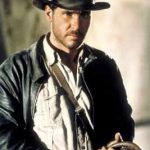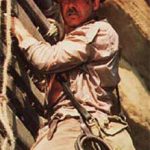 The TRILOGIIA of INDIANA JONES shows the quintessence of the possible use of the whip: the cracking, the wrapping and targeting. A scene on all at the same time, he summarizes how to use it is early in the film when the archaeologist, turning quickly disarms the South American ready to shoot him in the back.
The whipmaker David Morgan has built all the hoses used for the realization of the Indiana Jones trilogy.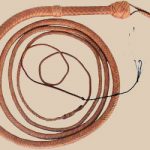 The Man from Snowy River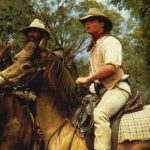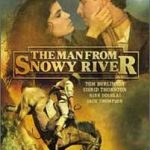 With Kirk Douglas, the film that documents the life of the Australian stockmen and the use of stockwhip to drive cattle and group. It 'amazing to see how these Australian cowboy cracking his whip, without ever hit the animals, able to direct and control them. There are numerous scenes and close-ups dedicated to stockwhip.
From Dusk Till Dawn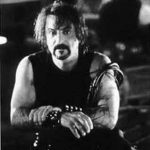 Film produced by Tarantino and directed by Robert Rodriguez. The whip used in this film is a Targetwhip built by Matt Welsby. In this movie there are many scenes dedicated to cracking, the wrapping and targeting. One above all … the beer! And, if you do not understand what it is, you have one more reason to rent it and see it.
The Mask of Zorro (1998)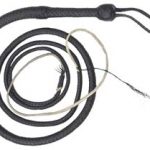 With Antonio Banderas, Anthony Hopkins and Catherine Zeta Jones. Another film celebration of the whip where the models are used, a bullwhip David Morgan (see image below), used in the early scenes of the film, and a Targetwhip Joe Strain surely as the idea of what is meant by the term target.
On the left you can see the scene of 6 candles in which the stuntman Alex Green off the latter with every stroke. The only downside is the low number of scenes dedicated to the whip.
Batman Returns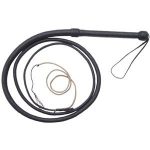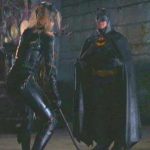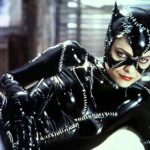 The charming sequel to "Batman" signed by Tim Burton. In this film, the beautiful Michelle Pfeiffer (Catwoman) holding a Targetwhip of whipmaker Australian Terry Jaka (see photo below). David Morgan, among other things, provides a beautiful replica of this whip. In this film there are several scenes dedicated to cracking, the wrapping and targeting. Think of that for the mannequins in the supermarket.